If you live here, you get it—LA gets embedded in your DNA. We are a city of dreamers, of glitter and grit, street tacos and marine layer, and we are always, always a city of sunshine. Of course, this means we are a city of sunglass wearers. At Who Is Lights, we looked around and saw sunglasses that weren't good enough for these cool and unique people who are the fabric of Southern California

Golden City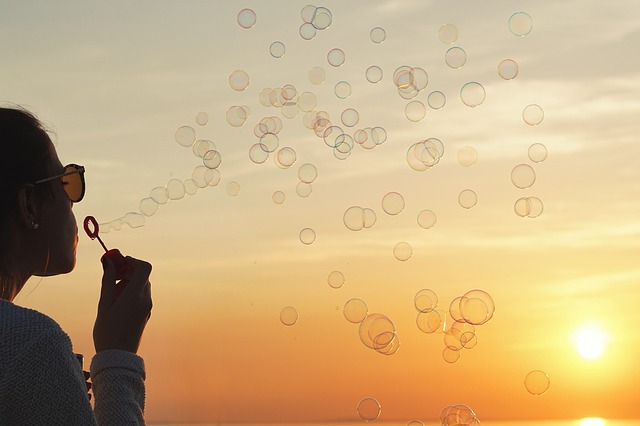 The sun here is so bright, it makes the ocean glitter, your car's hood too hot to touch, and the afternoon shimmer with a pink and gold glow that seems straight out of a movie. But you know what? You're going to need sunglasses to look at all of it, and not just any sunglasses either.
It's that bright, intense and all-encompassing light that pulls you in, but you need to protect your eyes. That's where we come in. At Who Is Lights Sunglasses, we're committed to the health of your eyes. We are forward-thinking and creative enough to develop sunglasses to keep those eyes safe and keep you knee-deep in the LA scene—even if you live somewhere else around the country.
It's Our History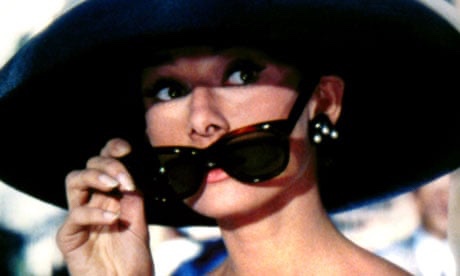 Listen, we're not ashamed of the glamorous history of this city, it's just part of who we are. Our larger than life Hollywood sign reminds all our visitors of the stars that have walked these streets. Sunglasses are part of our culture and that history. From James Dean and Audrey Hepburn to Snoop and Halsey, there isn't a star, past or present that doesn't look more iconic with sunglasses. The same is true of you.
You're a part of our present and our future. Who Is Lights sunglasses empower the dreamers, the surfers, the late-night taco truck seekers, and the next big star, wherever you may be.
One Is Never Enough
There are layers to this city and we created an LA lifestyle brand because we know you can be whoever you want to be in each of those layers. You can wake up with a new vision and inspiration, walking down Melrose driven by a fresh motivation and looking through new lenses. We want to be a part of your every day, whichever you that brings out.
We design and offer glasses to match the big next thing, the next destination and the next immense or little, quite or flashy moment. You do you, and at Who Is Lights, we design sunglass to help you express exactly who that is.
We're Committed to Sustainability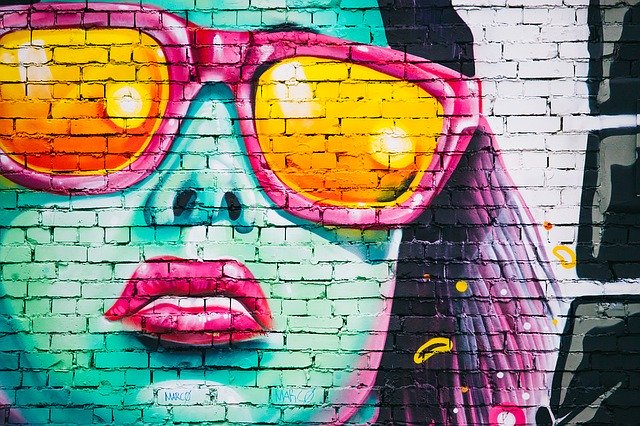 We don't use plastic bags and we don't use materials that will harm our beautiful city, state or planet. What we do is bring jobs to the City of Angels and treat our employees as they should be treated—as part of the fabric of our LA lifestyle brand.
Ours is a city of sustainability and our midcentury buildings, garden apartments and world-famous flea markets prove it. Who Is Lights is committed to helping our city flourish.
Get Your Pair(s) Today
Check out our website and look through our current line. Like the city, we're always evolving and expanding, creating more innovative designs, taking inspiration from the city and everyone in it. If you've got questions or just want to shoot us a pic of you in our sunglasses, contact us at info@whoislights.com or call
310-818-9689.
We look forward to hearing from you!